Services
design | fabrication | construction
At DP Structures, we provide a full service from conceptual and technical design through to in-house manufacture and on-site installation of our steel based structures and products – providing our clients with 'the complete solution'.
We work with a wide variety of clientele, ranging from architects/landscape architects and regeneration specialists to commercial owners and developers. We also have a vast experience of working with a client's architect or design engineer, providing design ideas, visuals and concepts for the architectural and sculptural elements of a project. If you would like us to simply provide a standalone service (be that design or just fabrication) within a project, we can fit seamlessly within your project delivery team.
We can provide the artistic and technical vision, as well as the craftsmanship and on site installation.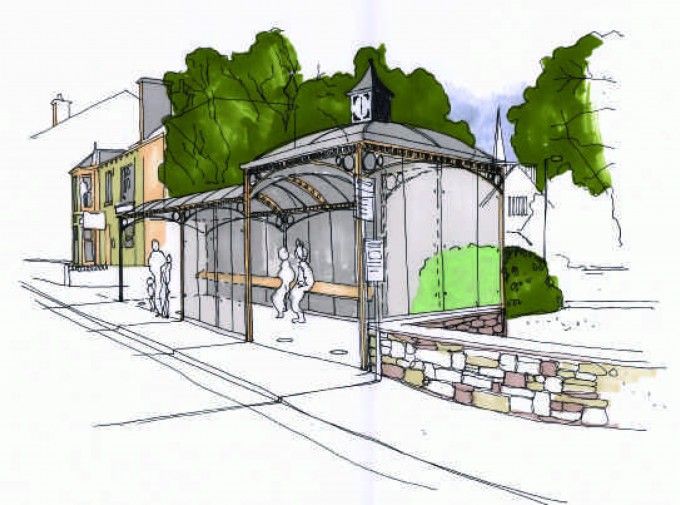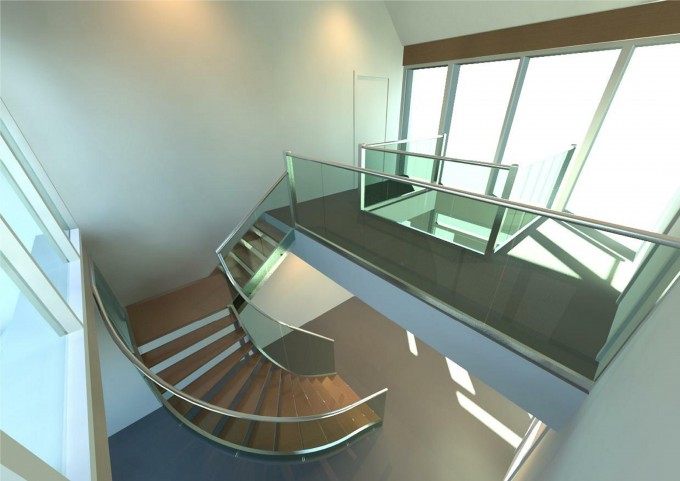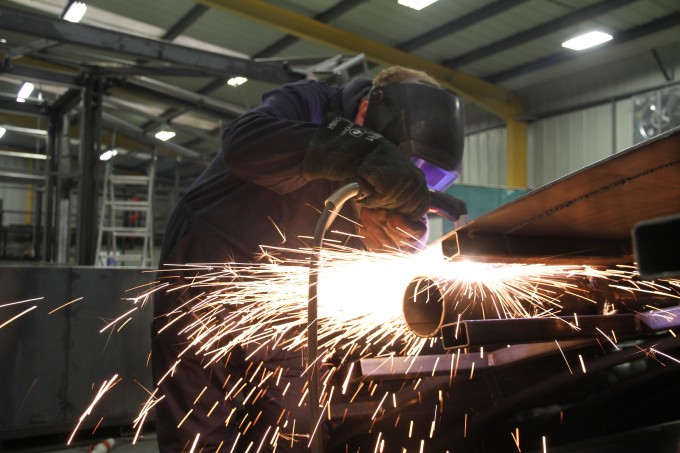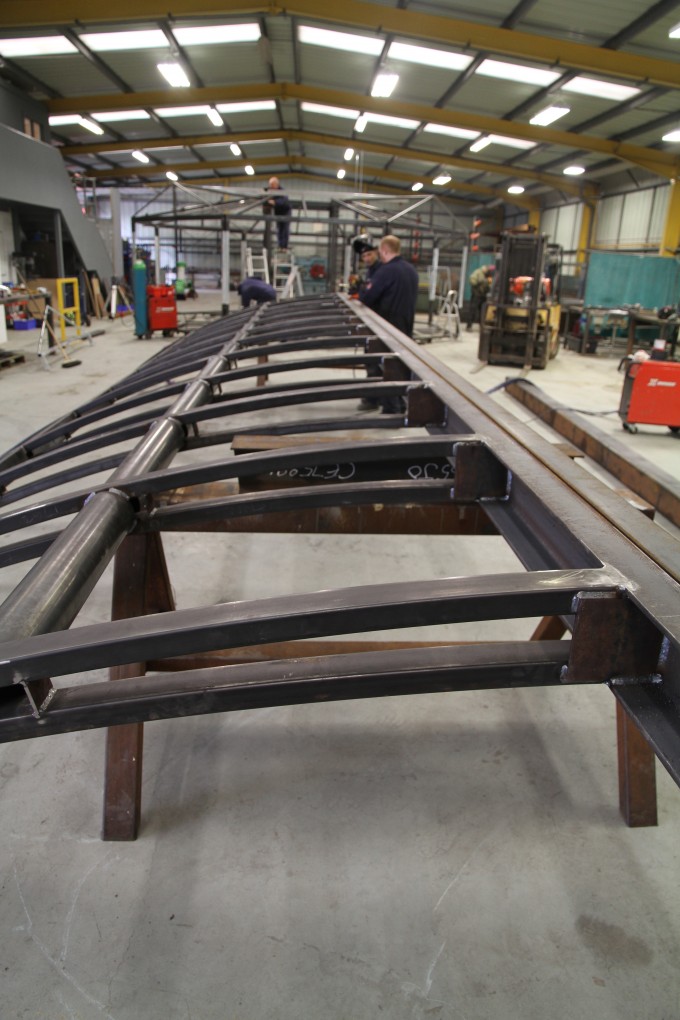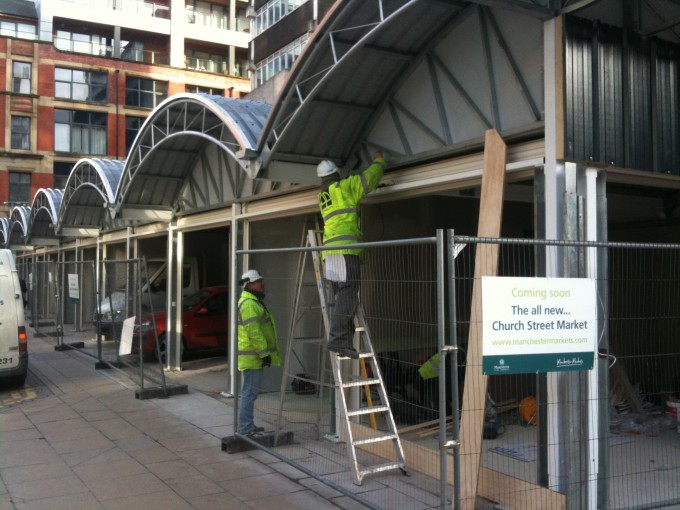 design: conceptual and technical
Our 'in-house' design studio allows us to provide our clients with concept designs through to full technical drawings.
Our highly experienced design team can provide creative ideas and visuals, in sketch form, photo visual imaging or computer aided design.  Using CAD, the team translates the design ideas into technical drawings for optimal design realisation.
statutory approvals: planning and building regulations
We can produce full planning application drawings and supportive documents to secure planning consent for our clients.
We also have extensive knowledge of the structural requirements and utilise the specialist services of structural engineers to provide us with structural engineering calculations for our structures.
our workshop
Our workshop is set up to embrace a wide range of disciplines and to work in a variety of medium.
We have both specialist steel fabrication and woodworking facilities.
Our highly skilled workforce consists of welders and fabricators who specialise in TIG and MIG welding and are experienced in working in stainless, corten and mild steel.  Our workshop is fully equipped to accommodate all sheet metal and fabrication requirements, including CNC rolling.
We have a factory production control in place to comply with the current legislation for EN1090 for structural steel fabricated products to execution class 2  ( CE Marking)
We have also established a skilled woodworking team and joinery facility in response to our move into the production of bespoke timber market chalets for specialist events and 'pop up' pavilions.
installation and construction
As part of the full service we provide at DP Structures, we provide an installation and construction service by our highly experienced in-house installation team.
Project management for the entire manufacture and installation process is also included, ensuring efficiency of delivery to meet a client's deadline.
health & safety
We are serious about Health & Safety and are pleased to supply contractor's competency information as required.
We have qualified trained staff to manage installation and construction on site.  In addition to holding CSCS cards, other competencies include: SMSTS, SSSTS and First Aid.